Harmonic passages of piano keys and dreamy synthesizer textures dance with a voice that guides listeners through the inner depths of imaginary worlds.

The interplay of Tisa Neža and Mojca calls towards the multiplicity of potentiality and magic-like experience. Their compositions are windows into the stories of the world, unwinded by improvised passages.

Mojca Zupančič (keys, voice) and Tisa Neža Herlec (voice, objects, flutes) are longtime co-creators, actively performing at home and abroad, most often in the formation of a duo, which sporadically expands into larger ensembles.

Genre-wise, they span beyond electronic ambient music, contemporary improvisation, cabaret and inspired, intuitive poetry. They perform with a great deal of theatricality and liveliness, as well as frank realism, with which they appeal to that within humans that is common to us all.

In 2023, they are responding to the call of their roots and are preparing their musical debut, which will expand their contemporary sound by exploring Slovenian folk tradition and sounds from their home surroundings.
"24H" a 24-hour interdisciplinary collective happening
Sign Gallery, Groningen,
Spring 2019
"Obrazi - Sensibilisation & Fear", lecture blended w/a noise performance,
Lust, Groningen,
Autumn 2019
"Infinity", a performance for bodies and voices that lasted until all members of the audience left the hall,
The World We Live in Festival, PCC, Groningen, Spring 2019
RADADAR: a multimedia digestive circuit
Cirkulacija2 & Radio Študent, Ljubljana,
Winter 2020
"Wooden Sticks On A Tractor Fitted With A Dozer Blade",
experimental video,
Krnica, Slovenia,
Summer 2020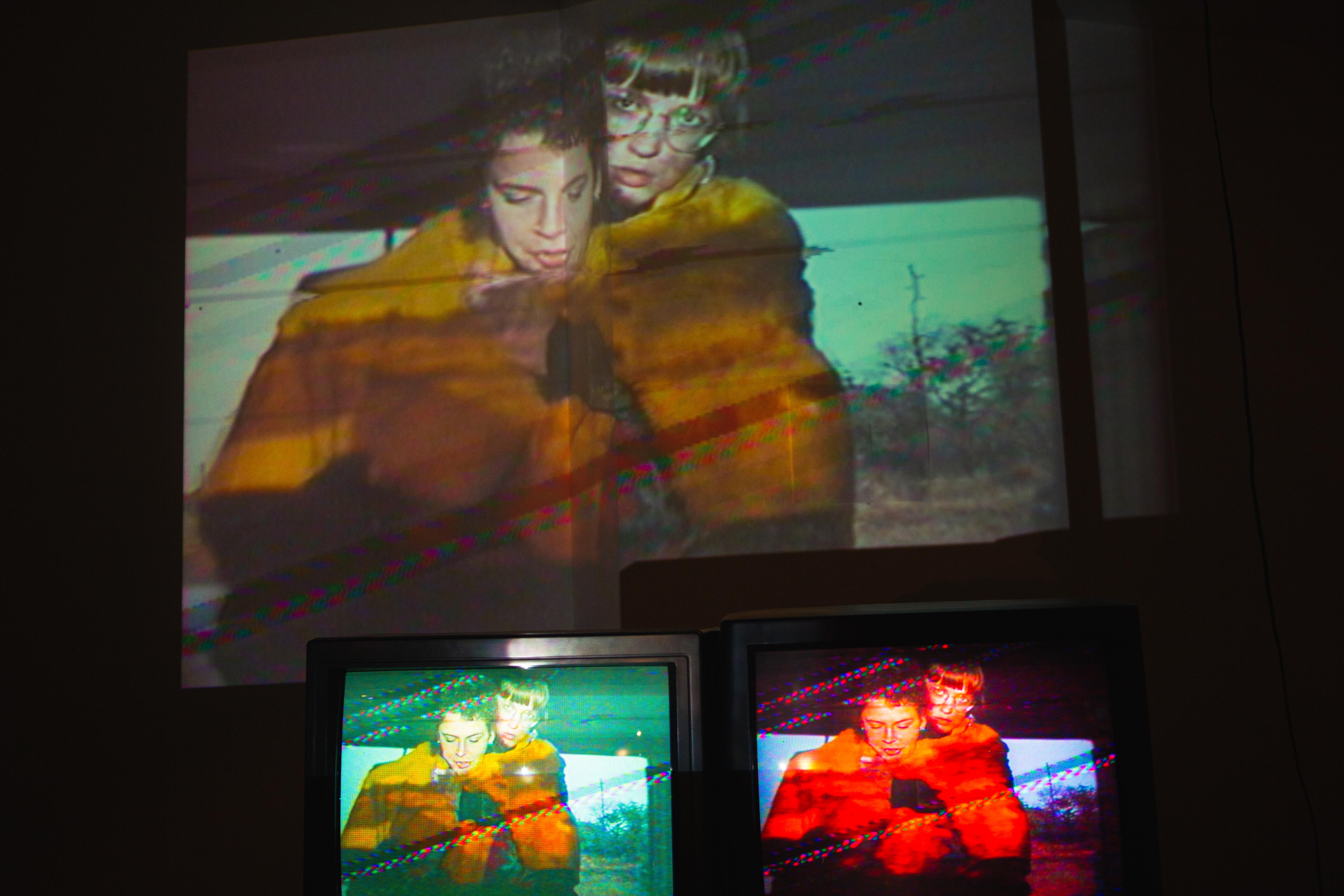 SOUND RELEASES AND PERFORMANCES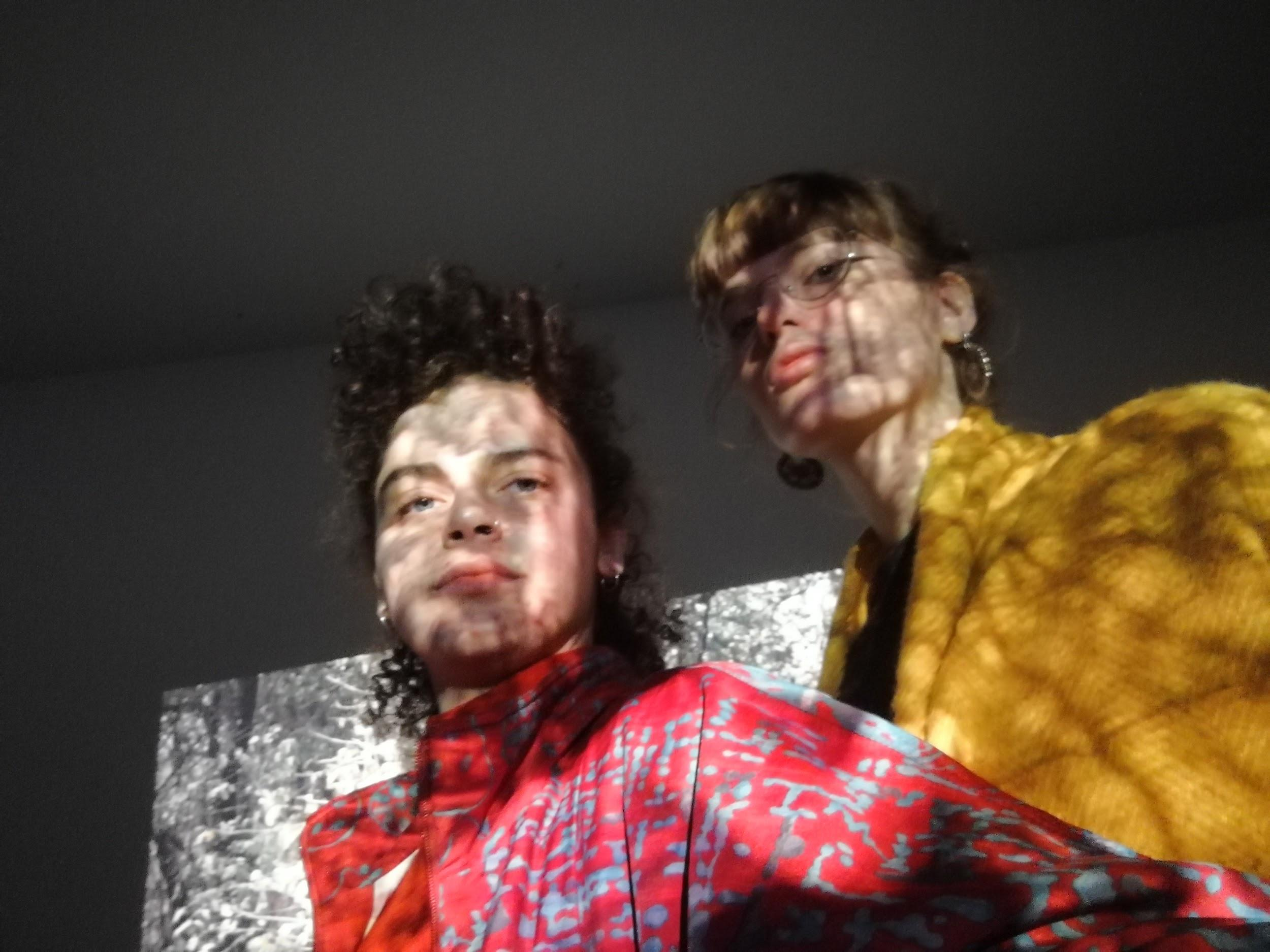 "We create worlds and inhabit them with creatures, and observe them surpass the borders of their skies, only to land in the middle of the stage where we can interact with them and amplify their stories into the human realm."

Mojca Zupančič & Tisa N. Herlec
"Once Upon Again"
[rezidenca], Amsterdam, Winter 2022

grand piano & voice
Live at Hrušica, Ljubljana,
Winter 2021

pianet & voice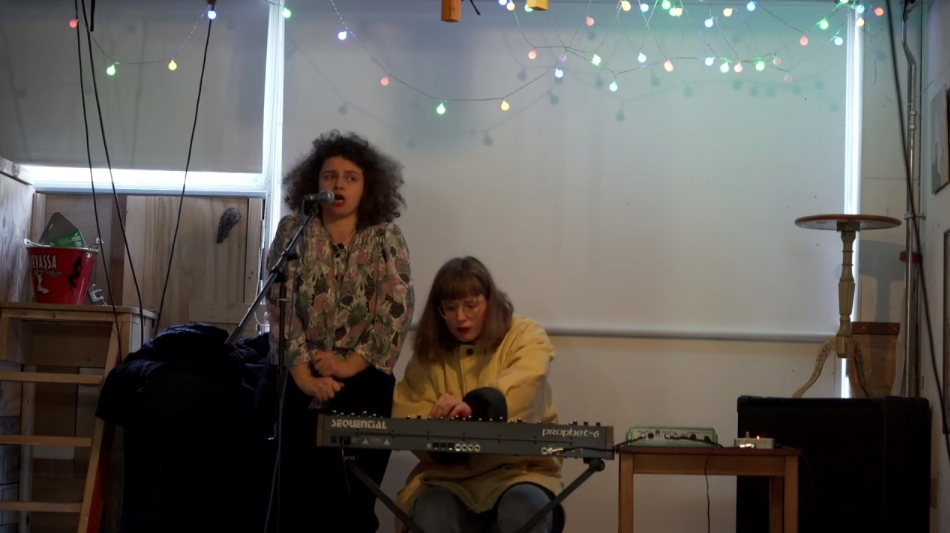 Live at VROOOM #86,
Le SUD, Rotterdam,
Winter 2021

prophet synth & voice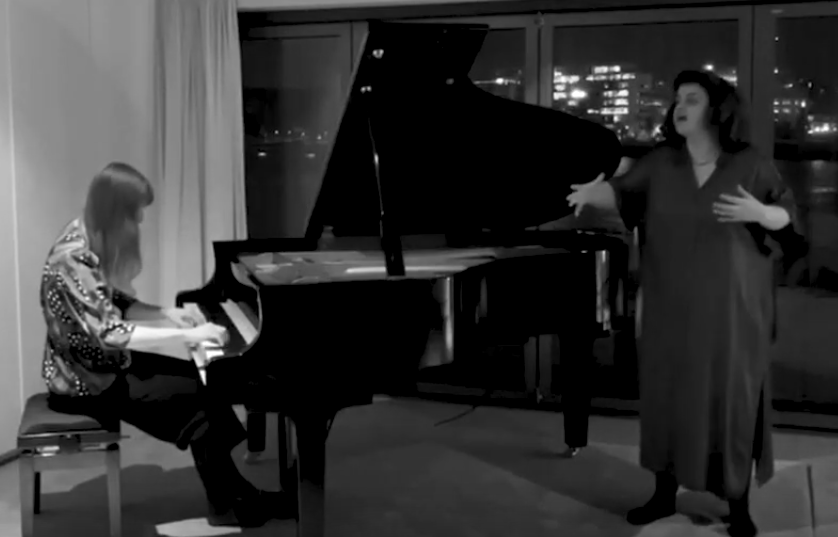 Voronoi Collective trio CD,
mislzig.rec,
live recording,
Tisa Boat, Groningen,
Summer 2021

with Ruggero di Luisi (percussion, electronics)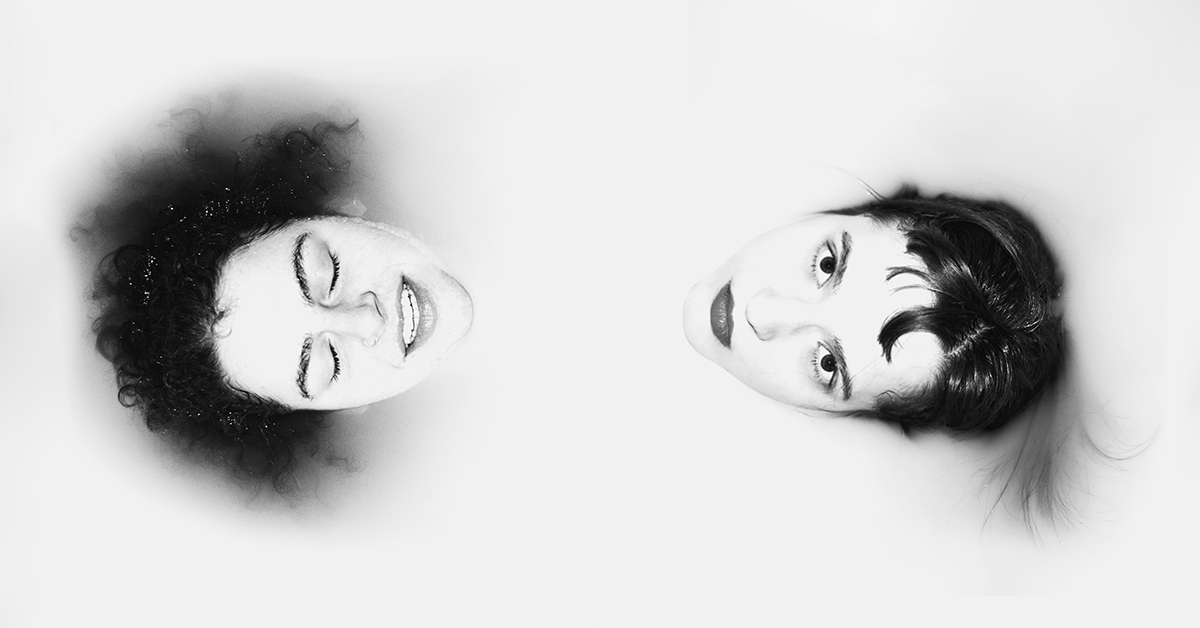 "Tracing, dancing"
collective release: RE#SISTANT BODIES, Worm,
Winter 2022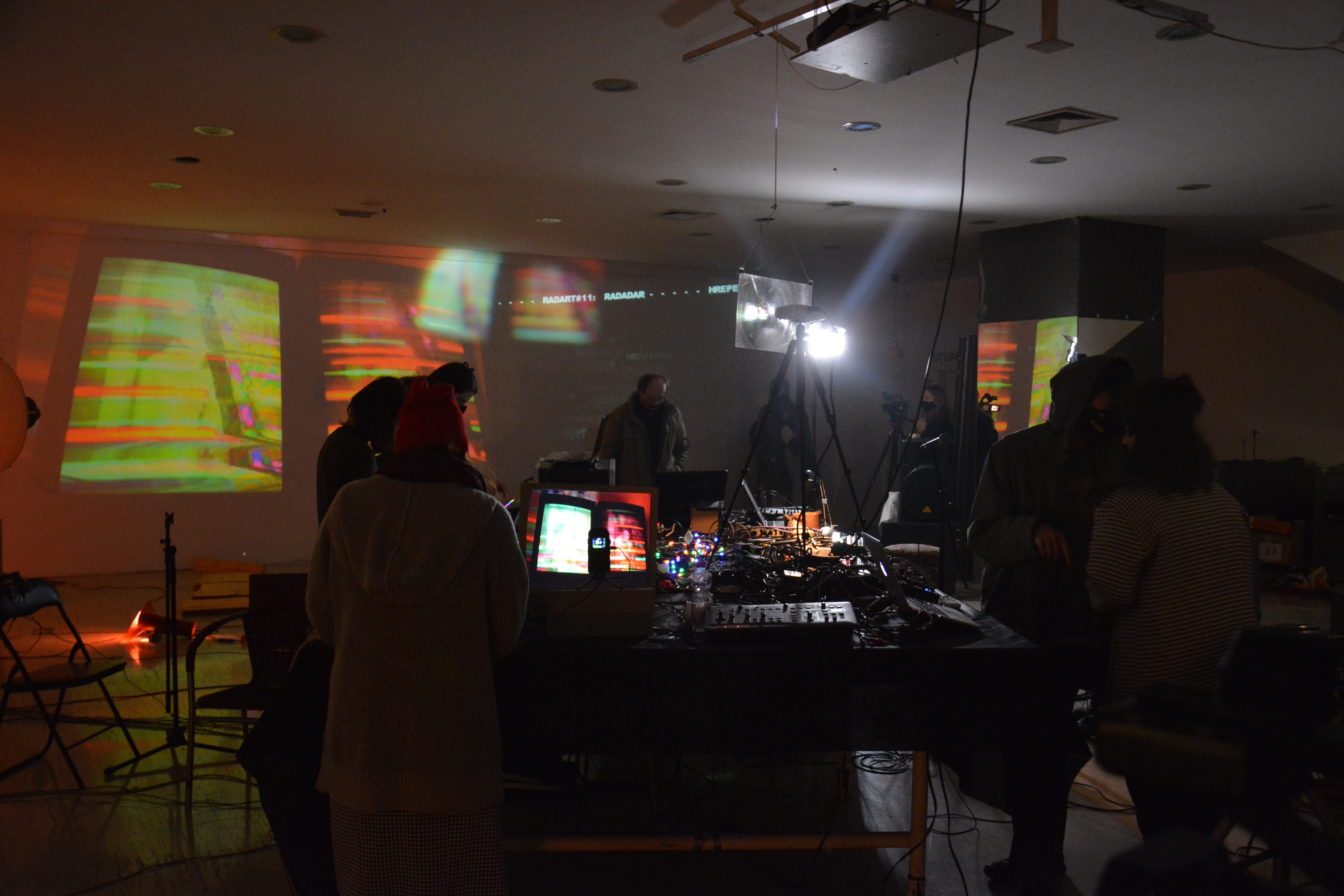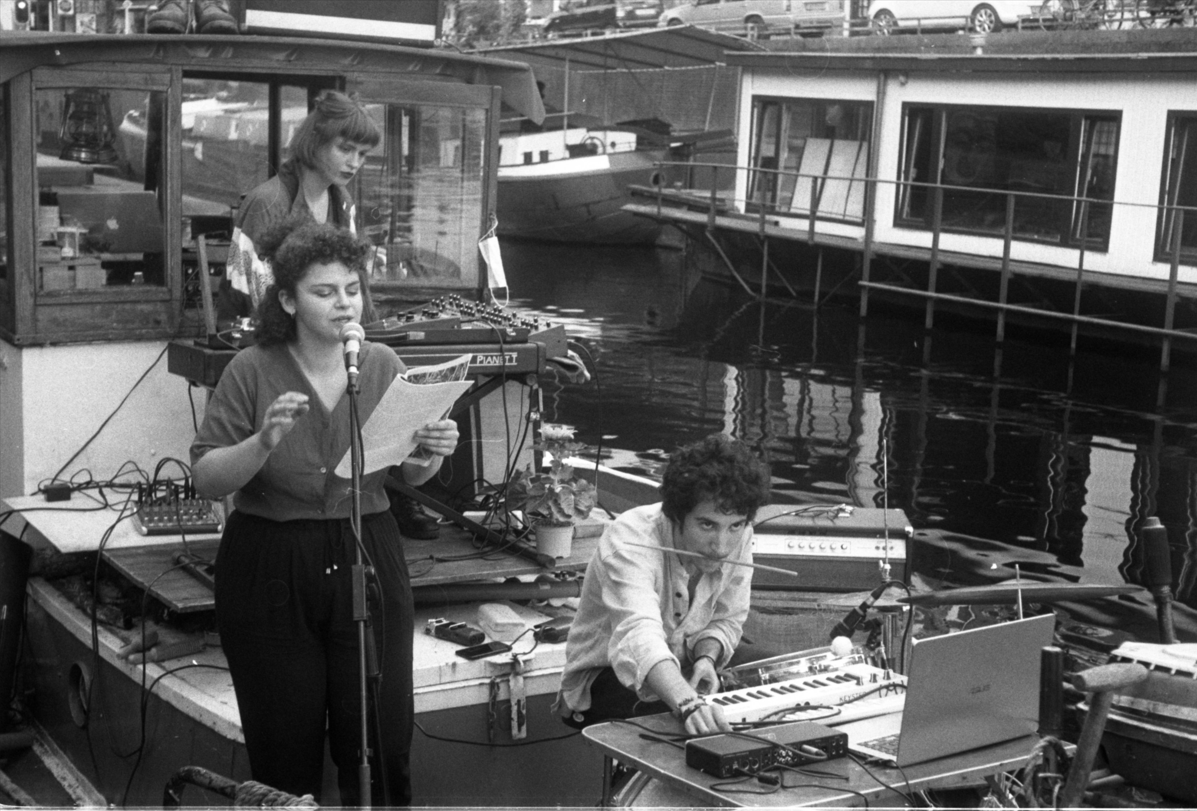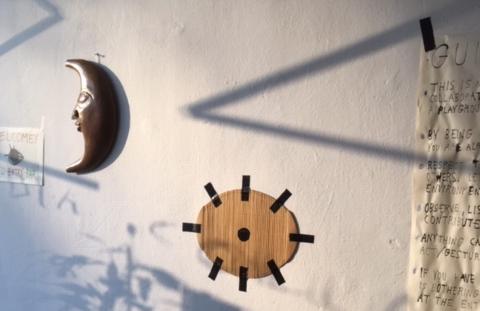 CONTACT FOR BOOKING
world.tisa@gmail.com

we are excited to do international live performances, collaborations and multidisciplinary events