WELCOME TO TISA'S WORLD
BIO
CV
CONTACT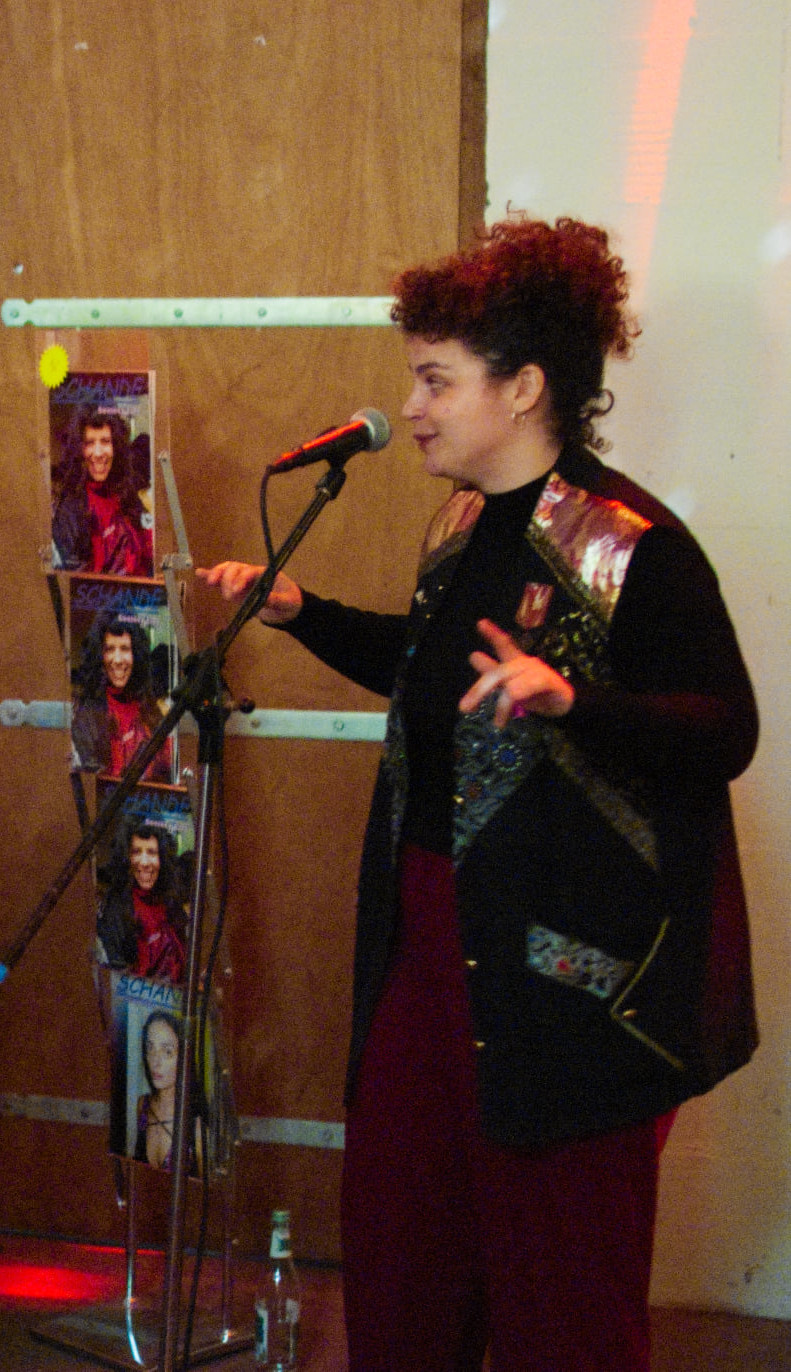 SOUND RELEASES
RADIO SHOW
INSTAGRAM
I sing, interview, play, write, organize, conduct, perform, make, compose and publish.
Snippets of different performative occasions: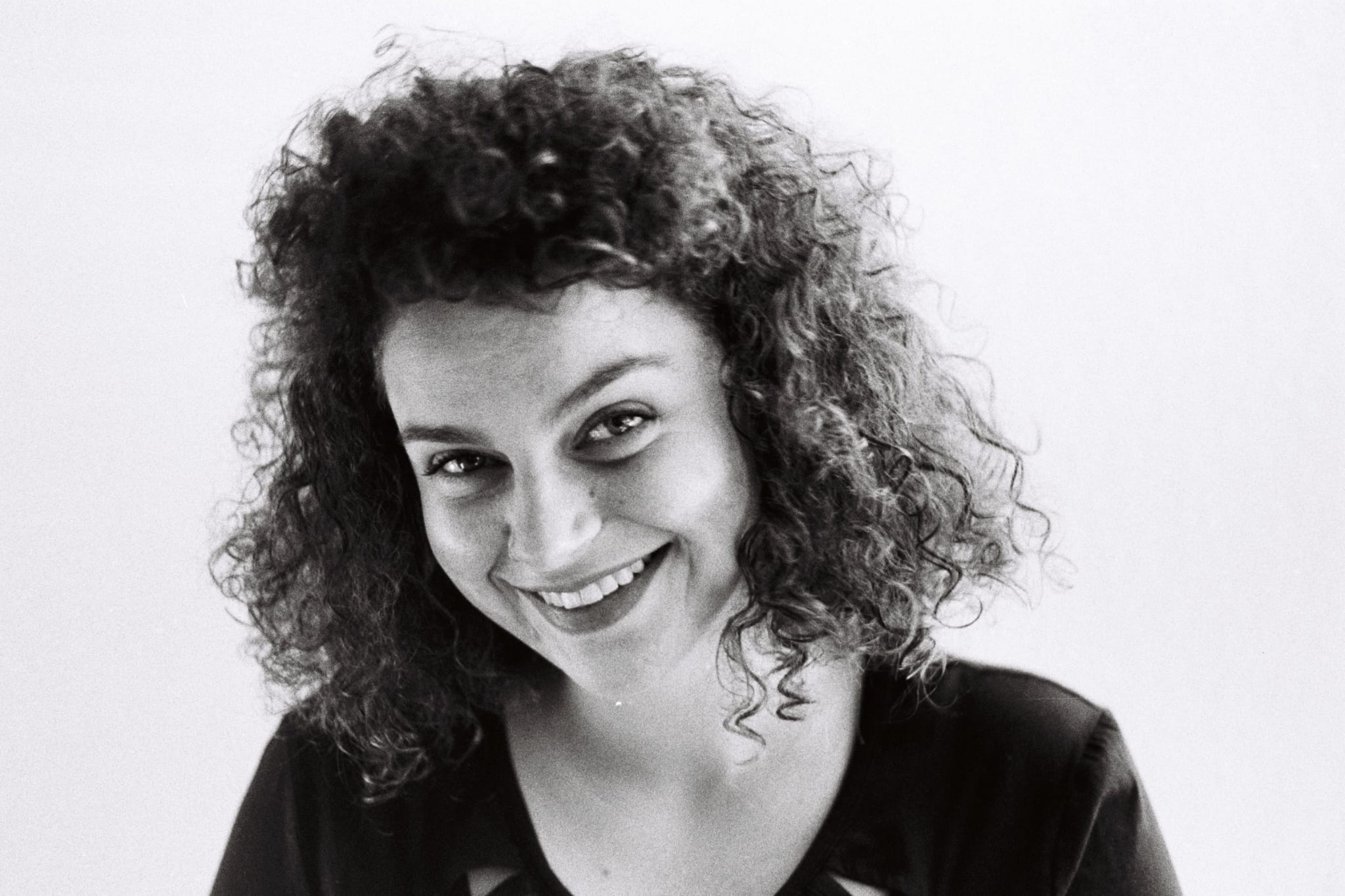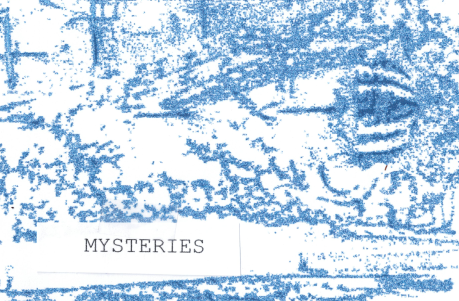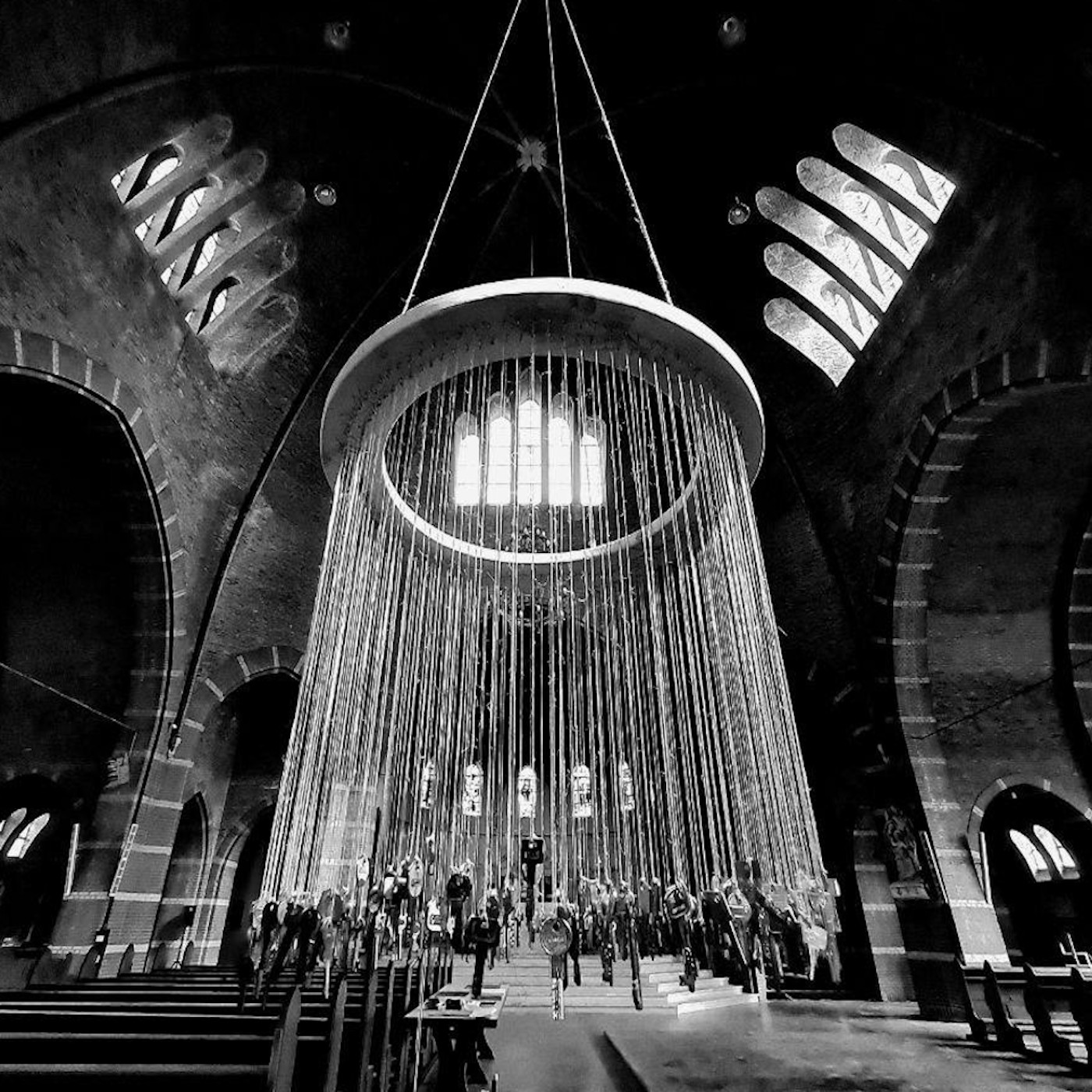 MYSTERIES
PUBLICATION
SOUND OBJECT
join us!
livestram of a reading of my texts, creating through my free-writing practice methodology
sound piece "Stand Your Ground and Hold Water" made with Linus Bonduelle
solo vocal performance as a part of a totality called
"The Constitution",
my masters thesis at the Experimental Publishing department, Piet Zwart Institute
snippet from an improvised performance with the Bohman Brothers
a free-flowing summer morning, banging wooden sticks on a buldozer high up in Slovenian mountains
I love to make radio
INTERVIEWS with fellow composers, performers and improvisers.
These are some recordings that see the light of day.
I conduct weekly improvisation sessions in Rotterdam!
Open for anyone to join, regardless of experience.
In the summer of 2022 I was an artist in residency at Destination Unknown in Venlo, NL. This is what I've made there.
and others, scattered on this site,
awaiting attention . . .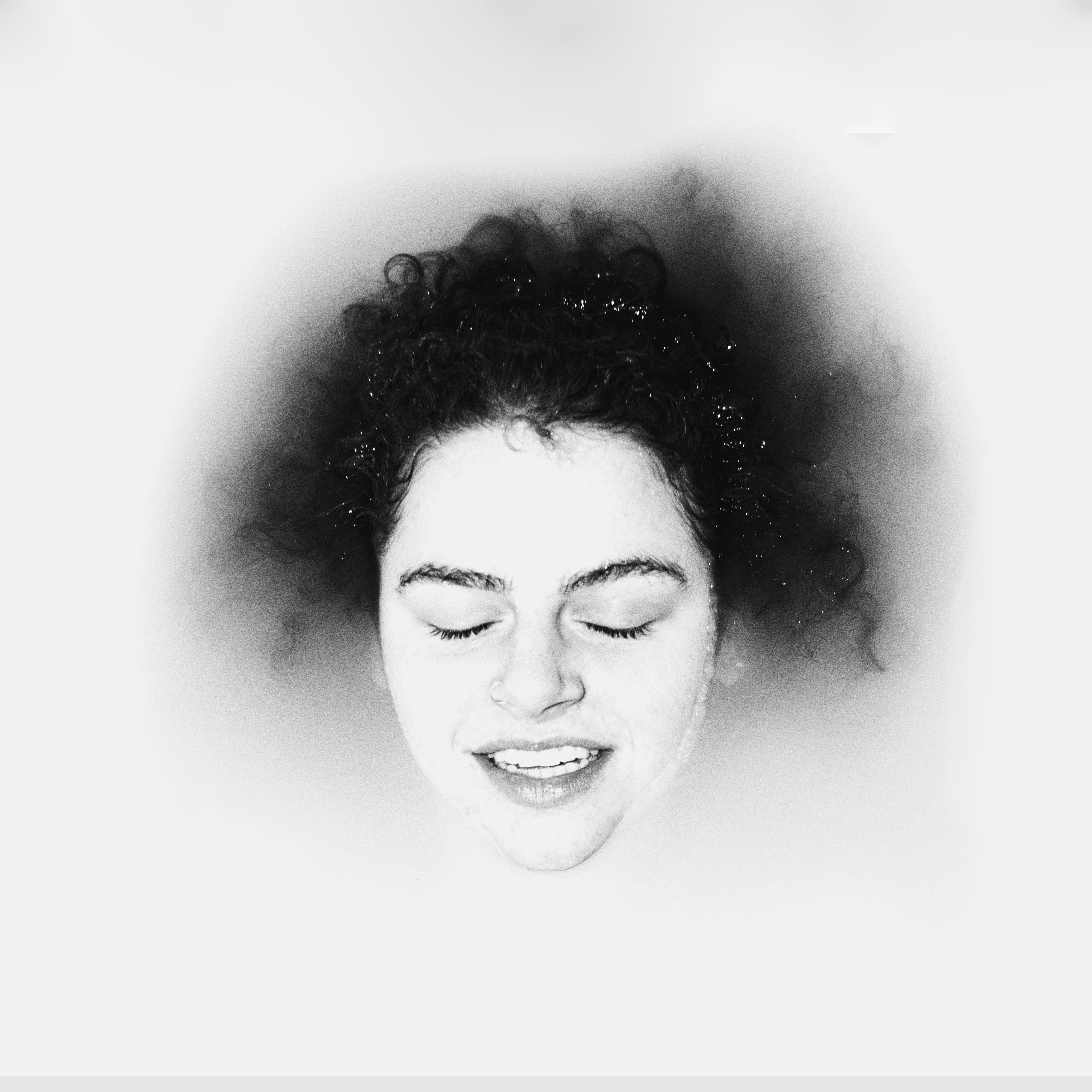 I'd love to hear from you!
Email me: world.tisa@gmail.com
https://www.facebook.com/1762941608/videos/1324550248320466/
Relative Silence at dawn is an 8-channel sound spatialisation, pure voice and live generated ambient situation by beepblip, Tisa and Lina Rica.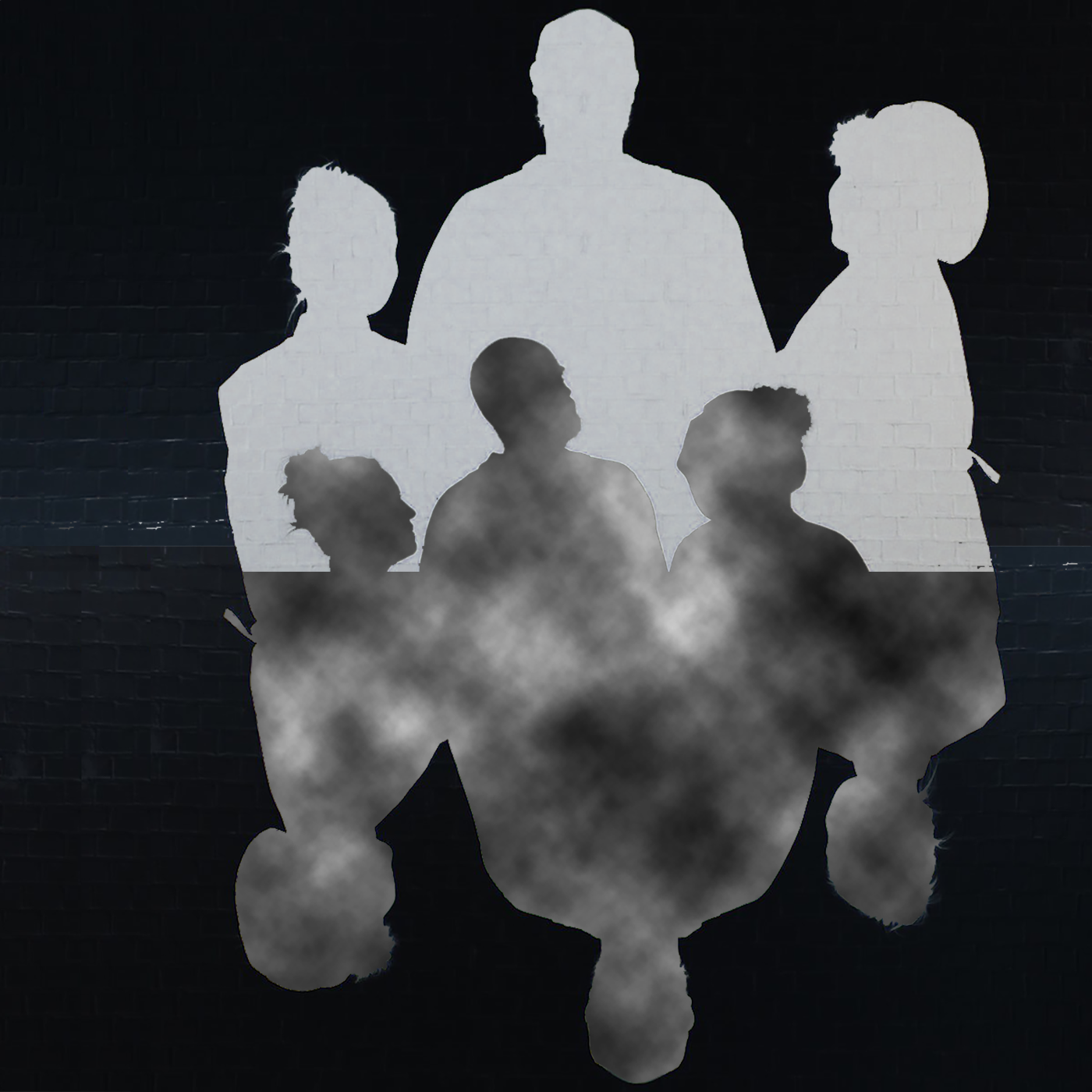 SEQUENCE INITIATED
by Shall we?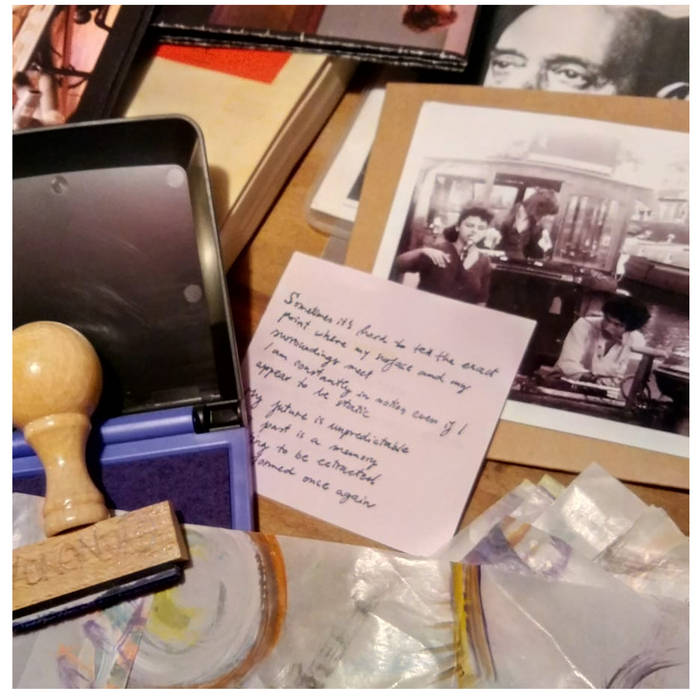 VORONOI COLLECTIVE TRIO
TONGUE TWISTERS
& OTHER
LINGUISTIC
ANOMALIES
Upcoming:

1. 9. - 19.11. 2023
residency @CreativePowerGarage, Saitama prefecture, Japan
with my pianist Mojca Zupančič

21. 11. - 28. 11. 2023
residency @Sound Studio, WORM, Rotterdam, The Netherlands
click on this icon to view my portfolio!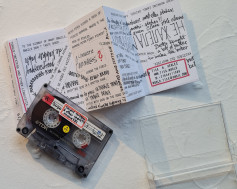 ►►►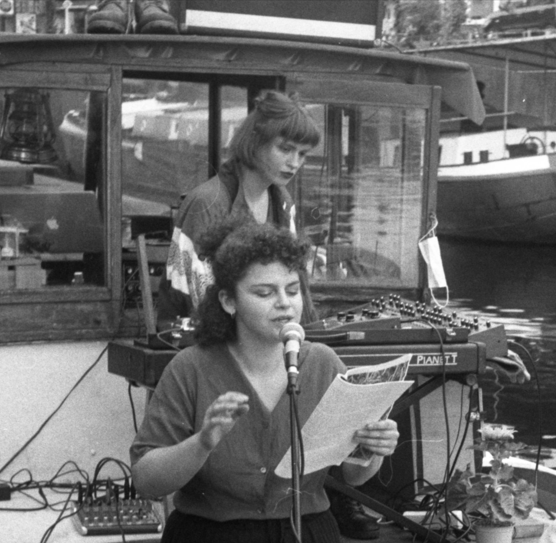 DUO WITH MOJCA ZUPANČIČ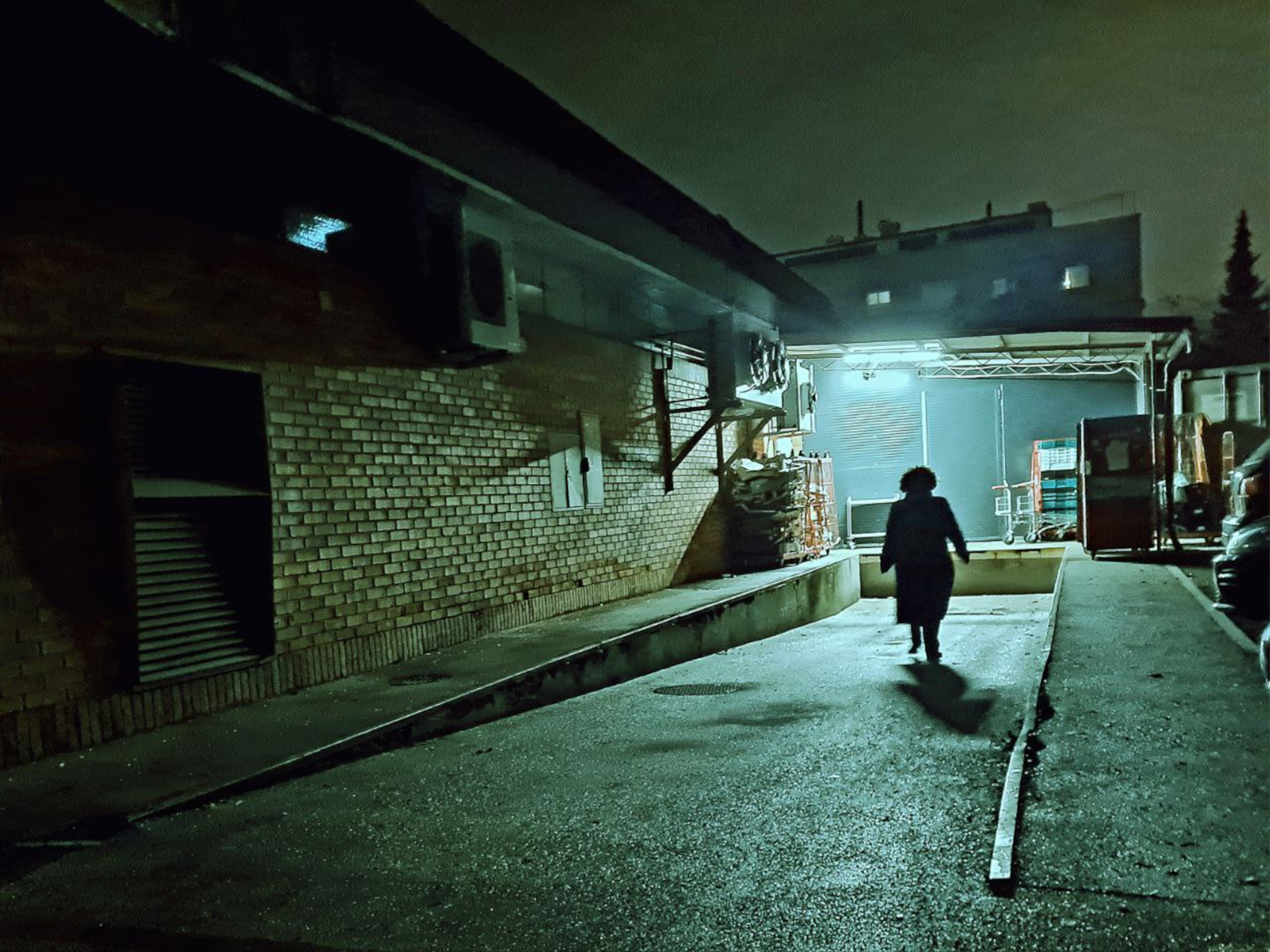 RADIOPLAY
Where were you all this time?